Het Bestuurssamenstelling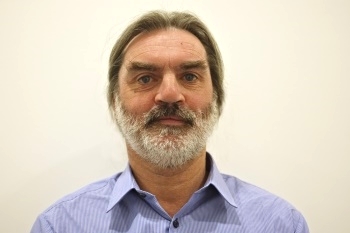 Gareth Davies (Frankrijk, Polen, Engeland)
Voorzitter en medeoprichter van de European Cleft Organisation. Voormalig CEO van CLAPA, de Britse Schisisstichting. Genomineerd voorzitter van ENCSO, het Europees Netwerk van Schisisorganisaties.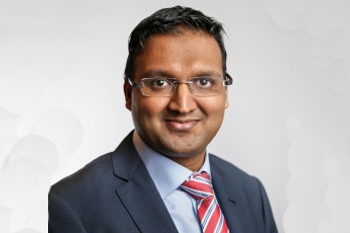 Annend Hardoar (Treasurer)
A tax lawyer who has been working for 20 years in the business and has been providing fiscal and finacial services for national and international clients. He is also a member of the registered tax advisors branch (RB).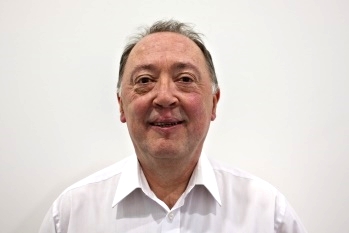 Anton Vorderman (Nederland, Wales)
Secretaris en medeoprichter van de European Cleft Organisation, voorheen betrokken bij promotionele werkzaamheden voor CLAPA en bij het Alder Hay Rocking Horse Appeal.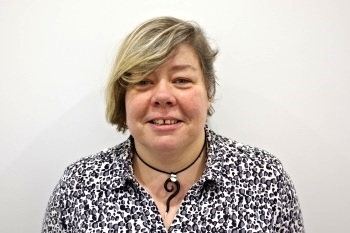 Emma Southby (Engeland, Europa)
Verpleegkundig specialist (schisis). Guys and St.Thomas̉  Healthcare Trust, London. Trustee van CLAPA. Zeer actief in Europa i.v.m. gratis trainingsprogramma's.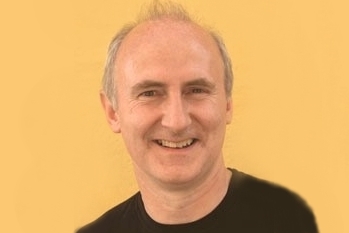 Peter Mossey (Schotland, Europa)
Directeur WHO en Consultant Orthodontist in Dundee, Schotland, ervaren en succesvol in netwerken met de EU- en WHO-vertegenwoordigers. Zeer actief in Europa met o.a. de ESF.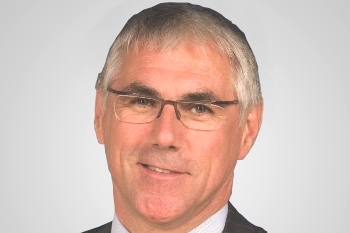 Nigel Mercer (Engeland, Rusland)
Plastisch Chirurg (schisiszorg). President van BAPRAS de 'British Association of Plastic Reconstructive and Aesthetic Plastic Surgeons', raadgevend chirurg voor de schisiszorg in het zuidwesten van het Verenigd Koninkrijk. Nigel heeft vroegere ervaring in het werken met stichtingen die streven naar verbetering van de schisiszorg in Rusland.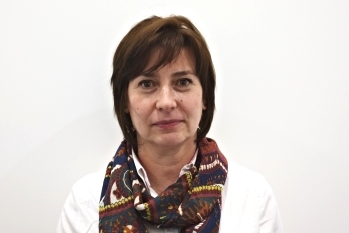 Jana Anguelova (Bulgarije)
Directeur van ALA (de Bulgaarse stichting voor kinderen met schisis). Mevrouw Angelova coördineert ondersteuning en opleidingsprogramma's voor ouders en gezondheidswerkers in Bulgarije sinds 2007.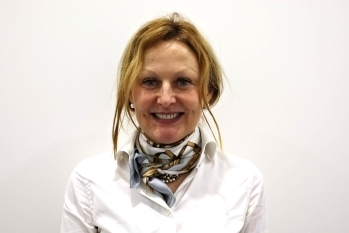 Miriam Ryan (Nederland, Ierland)
Penningmeester, specialist in financieel beheer voor MKB en NGO's met deskundigheid op het gebied van aangeboren craniofaciale afwijkingen (schisis).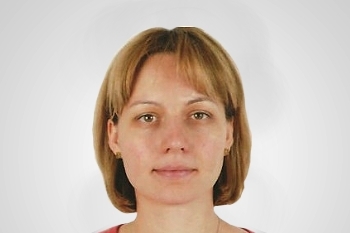 Claudia Malic (Roemenië)
Plastisch Chirurg. Opgeleid aan de medische universiteit in Lasi, Roemenië. Ze is betrokken bij diverse schisisprojecten in Roemenië.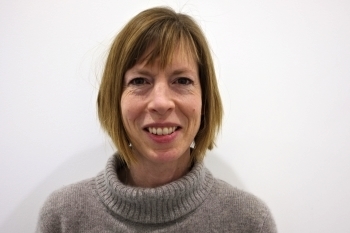 Alexandra de Laszlo (Engeland)
Psychosociaal therapeut en gezinstherapeut (schisisstichting). Mevrouw de Laszlo heeft trainingsprogramma's ontwikkeld voor ouders om andere ouders te ondersteunen.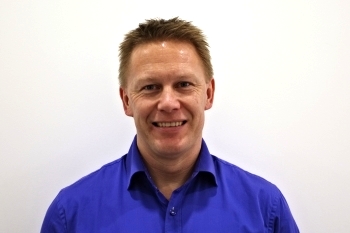 Dr Martin Persson (Zweden/V.K.)
Psycholoog / Onderzoeker. 30+ nationale en internationale projecten. Ph.D. Geneeskunde, Masters Volksgezondheid en Psychologie. Onderzoek gepubliceerd in wetenschappelijke peer-reviewed tijdschriften en gepresenteerd op internationale conferenties. Dr. Persson heeft sinds 2005 meerdere workshops en symposia i.v.m. schisis in Europa, de Verenigde Staten en Australië georganiseerd.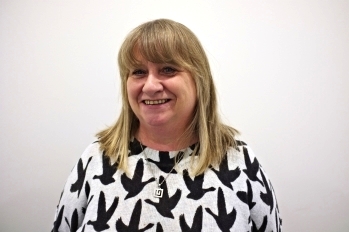 Sue Carroll (Engeland, Europa)
Mevrouw Carroll heeft jarenlang ervaring met het bestuur van een schisisstichting en o.a. trainingsprogramma's voor ouders en patiënten met schisis.