Qui Sommes-nous
L'Organisation européenne pour  la Fente (ECO) a été fondée en juillet 2007. Le siège social se trouve à La Haye, en Hollande. Elle a été établie en tant que partenariat paneuropéen entre les usagers des services (patients et parents) et les professionnels de la santé qui interviennent dans leur prise en charge. La composition du conseil d'administration reflète cela : il comprend autant de représentants de patients que de professionnels de la santé (voir ci-dessous). Notre organisation repose sur le principe que les patients et les groupes d'usagers doivent collaborer avec les professionnels de la santé, à travers l'Europe, pour améliorer la prise en charge de la fente
Le conseil et le personnel
Les membres fondateurs, Gareth Davies et Anton Vorderman, sont tous deux nés avec une fente labiale et palatine et ont donc une expérience personnelle des problèmes auxquels sont confrontés les personnes grandissant avec une fente .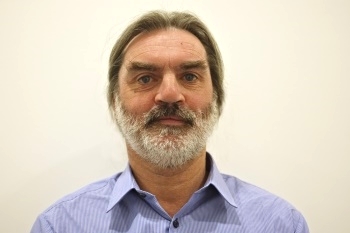 Gareth Davies
Directeur exécutif et membre fondateur de l'Organisation européenne pour la Fente (ECO).  Ancien Directeur général de l'Association pour la Fente labiale et palatine (CLAPA), au Royaume-Uni. Nommé chef du Réseau européen des Associations de Soutien pour la Fente (ENCSO), un réseau européen non-officiel.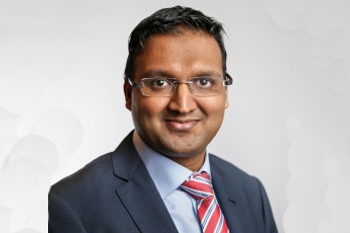 Annend Hardoar (Treasurer)
A tax lawyer who has been working for 20 years in the business and has been providing fiscal and finacial services for national and international clients. He is also a member of the registered tax advisors branch (RB).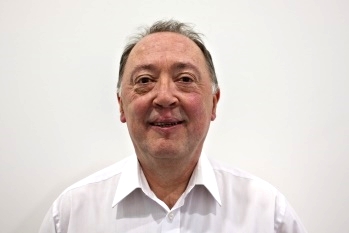 Anton Vorderman
Membre fondateur de l'Organisation européenne pour la Fente (ECO). A par avant travaillé sur des projets promotionnels pour CLAPA et pour le fonds d'aide Alder Hay Rocking Horse Appeal  (pour un hôpital des enfants)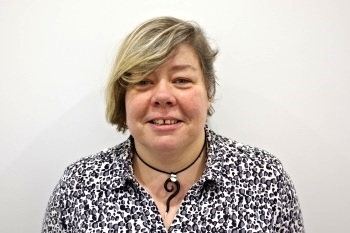 Emma Southby
Infirmière spécialiste en chef à l'hôpital Guys and St Thomas' Healthcare Trust, Londres. Également, administratrice de CLAPA.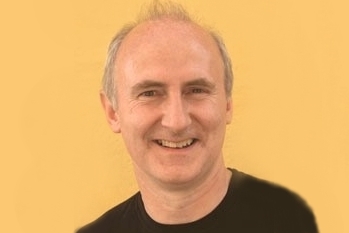 Peter Mossey
Orthodontiste consultant à Dundee, en Ecosse. A établi avec succès un networking avec des représentants de l'UE et OMS.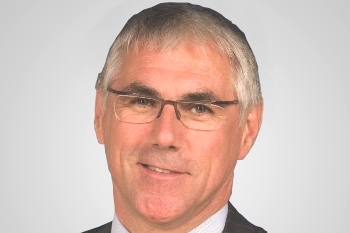 Nigel Mercer
Président de l'Association britannique des Chirurgiens Plastiques, chirurgien consultant spécialisé pour la fente, dans le service de soins pour la fente du sud-ouest du Royaume-Uni. Nigel a par avant travaillé avec des associations et individus s'efforçant d'améliorer la prise en charge de la fente en Russie.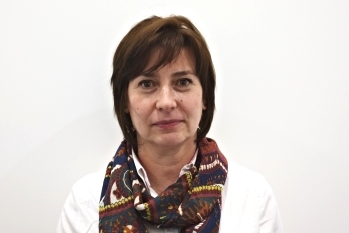 Jana Anguelova
Responsable d l'association de patients et les familles, ALA. Jana gère les programmes de formation pour les parents et les professionnels de la santé en Bulgarie depuis 2007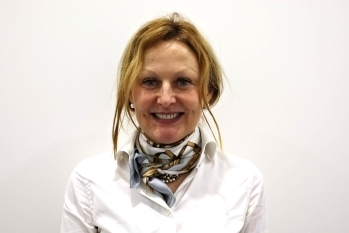 Miriam Winkels-Ryan (Treasurer)
Trésorière. Ancienne fiscaliste, ayant une expérience en gestion des PME. Étudie actuellement la psychologie aux Pays-Bas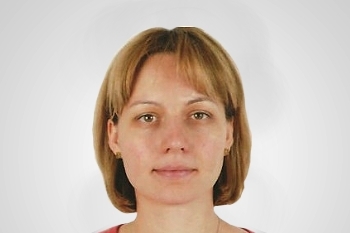 Claudia Malic
Chirurgienne Plastique de Roumanie.  Elle soutien nos programmes de formation en Roumanie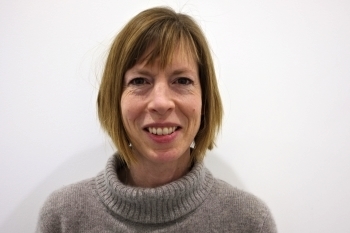 Alexandra de Laszlo
Ancien sous-directeur de CLAPA, Psychologue familial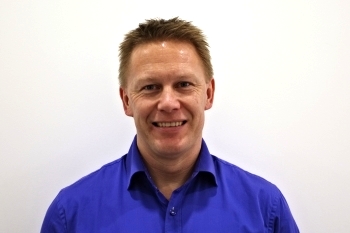 Martin Persson
Un psychologue , qui a travaillé dans plus de 30 projets nationaux et internationaux. Son domaine de spécialisation est le 'body image'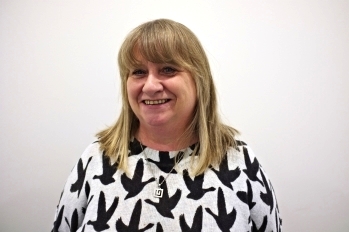 Sue Carroll
FAncien  sous-directeur  CLAPA , spécialiste dans les communications,le développement stratégique et de contrôle financier